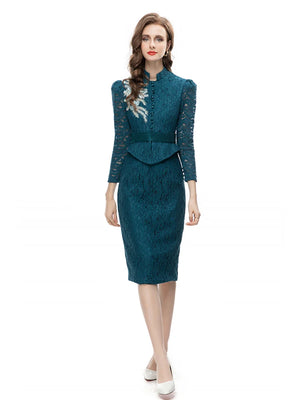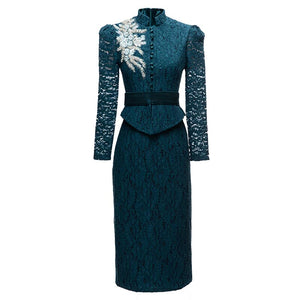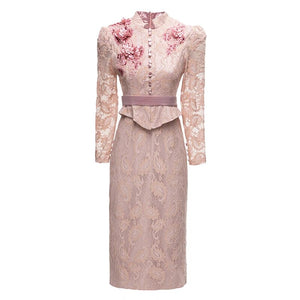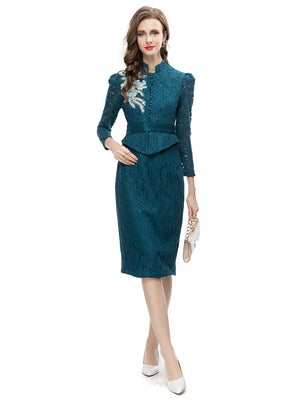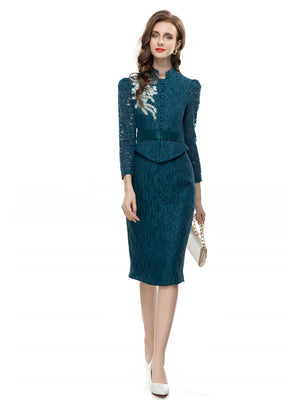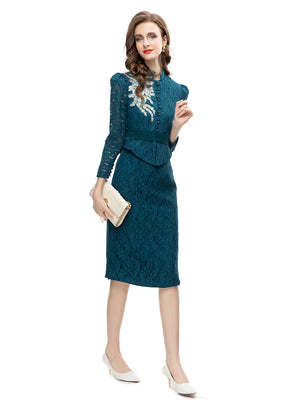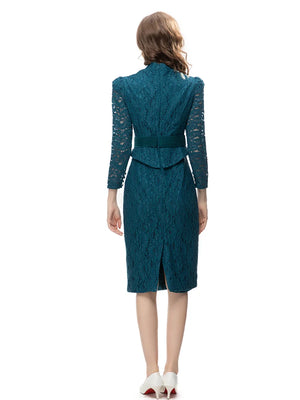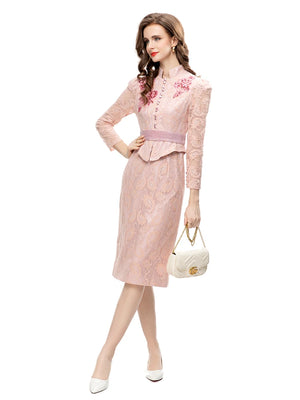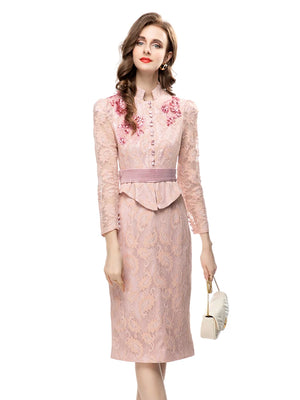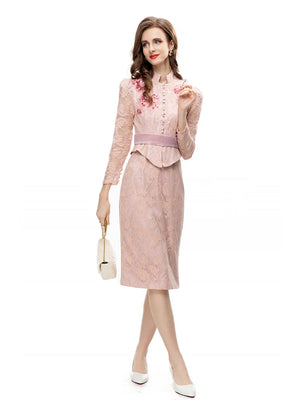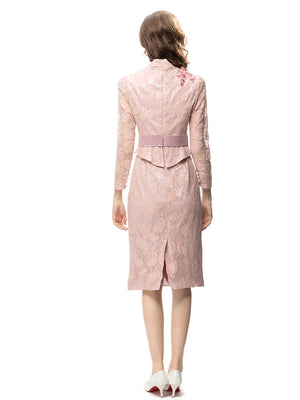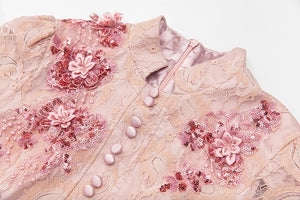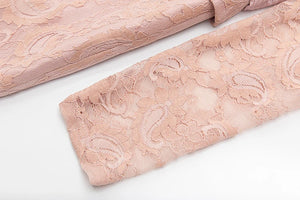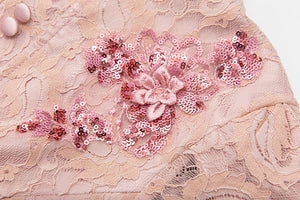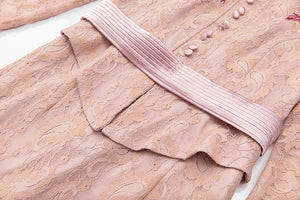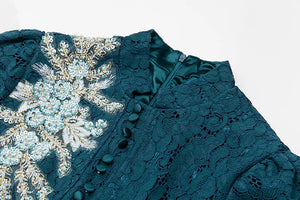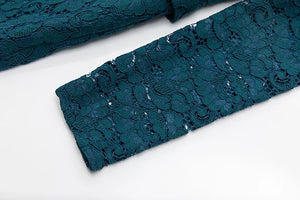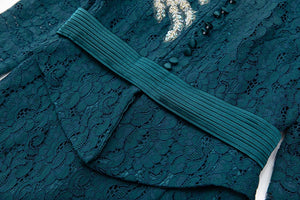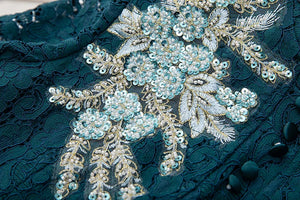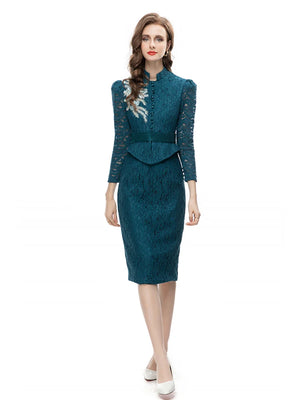 BEATRICE Dress 2 Colors
Add a touch of glamour to any look. Every item from Margarite Bloom is crafted straight from a fashion fairytale with unforgettable styles and patterns.
Experience the perfect blend of elegance and luxury with the BEATRICE Dress. This beautiful garment is designed with the finest lace, art and embroidery details, and is finely finished with shimmering beads. Look like a barbie in the BEATRICE Dress and express your unique style!