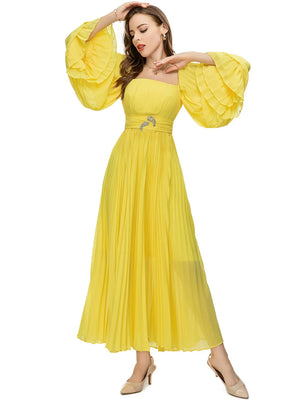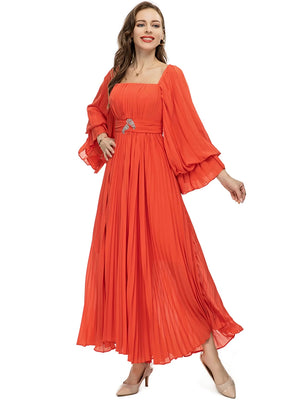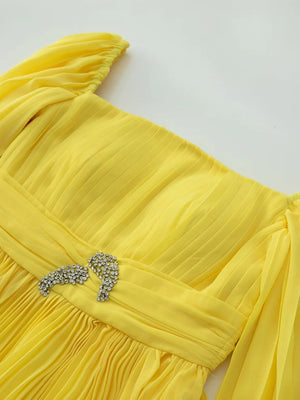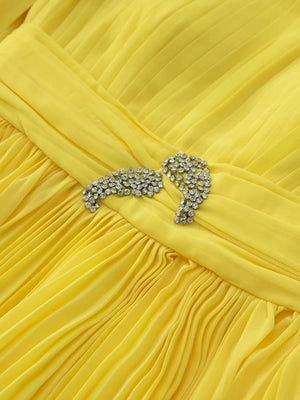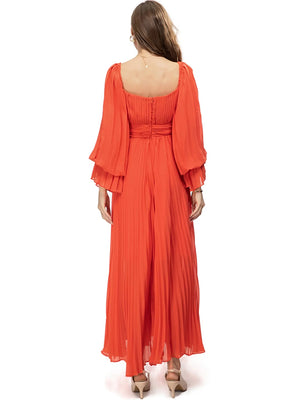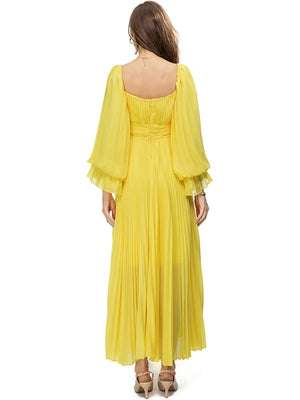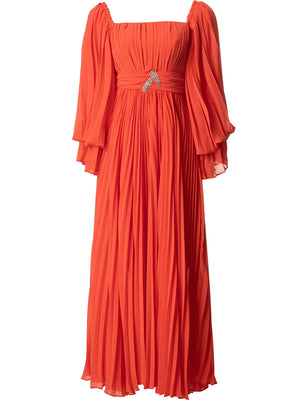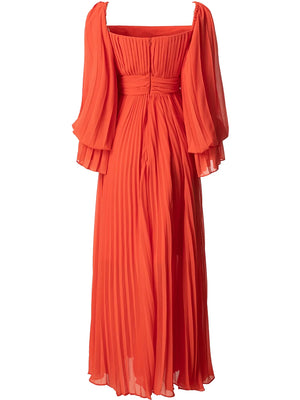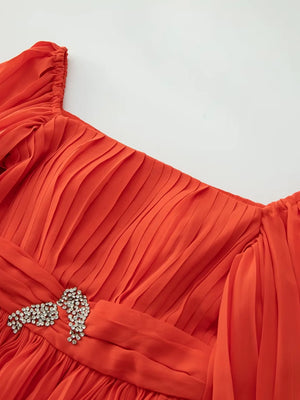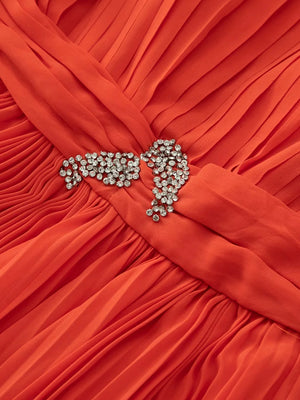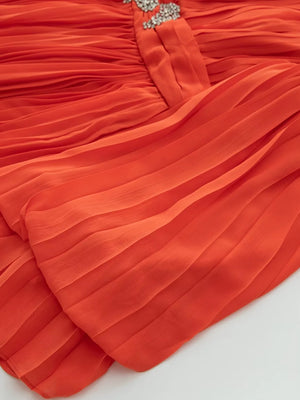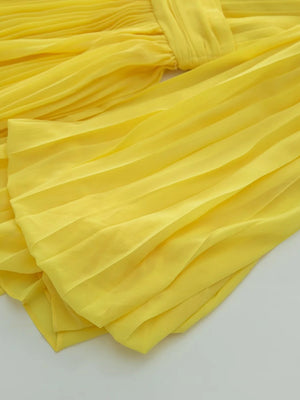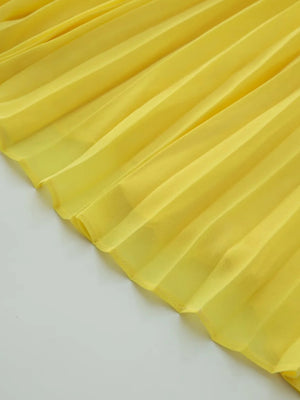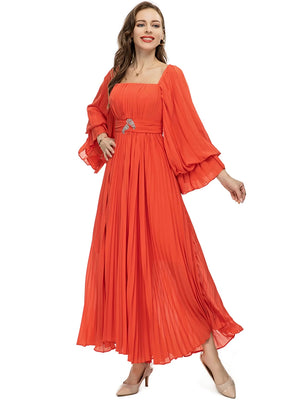 CARMEN Dress 2 Colors
Be the center of attention in the CARMEN Dress, a chic and luxurious maxi with brilliant rhinestones for an extra special touch. The two available colors (orange and yellow) are both eye-catching and tasteful, exuding elegance and refinement for you to make the perfect statement.
Add a touch of glamour to any look. Every item from Margarite Bloom is crafted straight from a fashion fairytale with unforgettable styles and patterns.