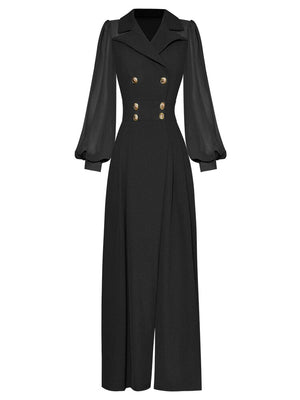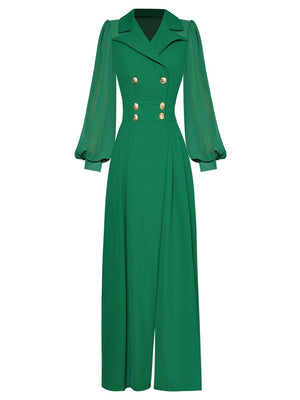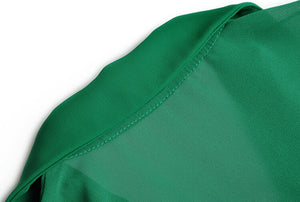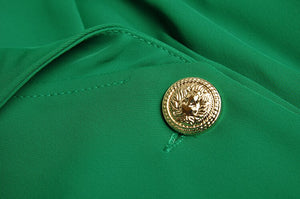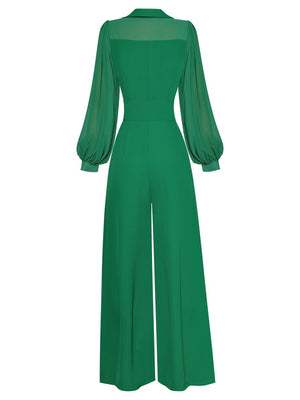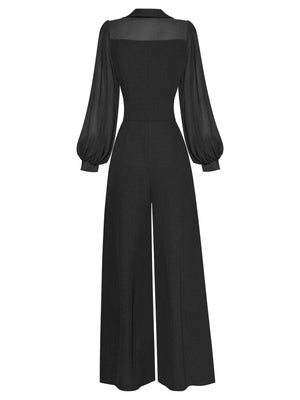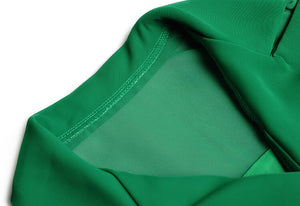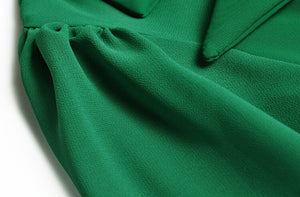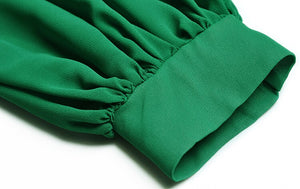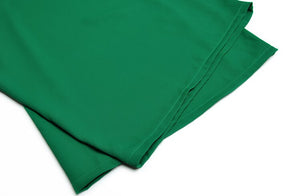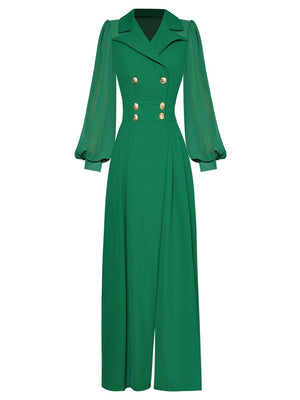 CLAIRE Jumpsuit 2 colors
The CLAIRE Jumpsuit is an elegant choice for any occasion. It's long sleeves and glamorous colors come together to create a timeless look. Choose between black and green to instantly elevate your style.
Add a touch of glamour to any look. Every item from Margarite Bloom is crafted straight from a fashion fairytale with unforgettable styles and patterns.