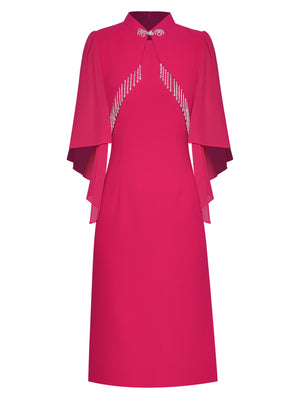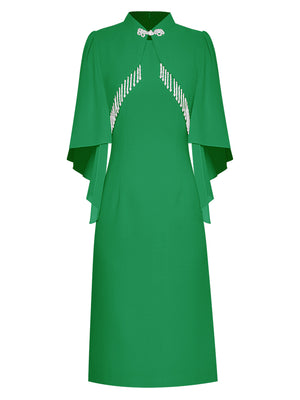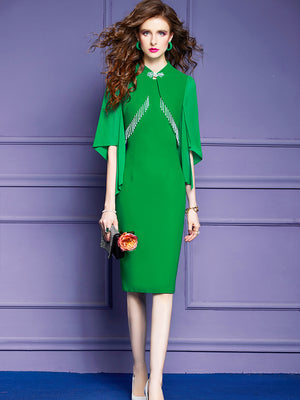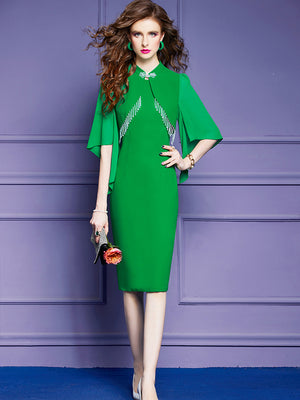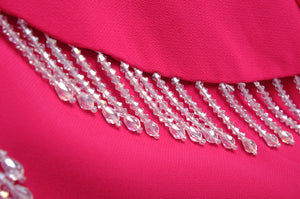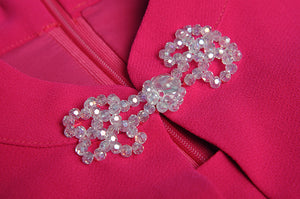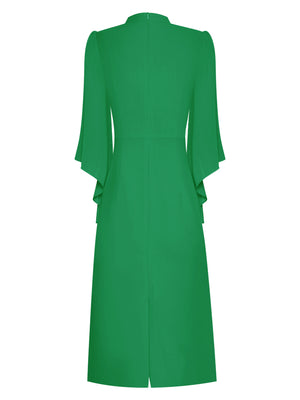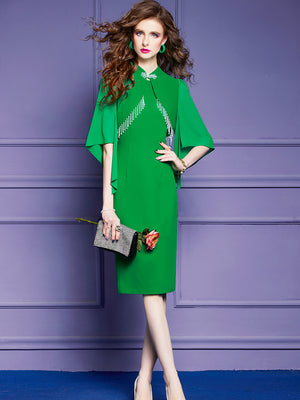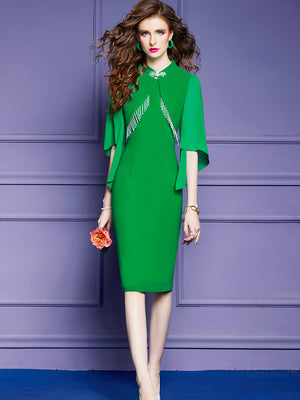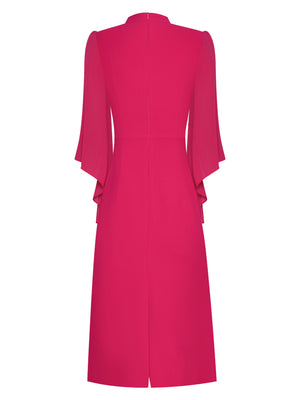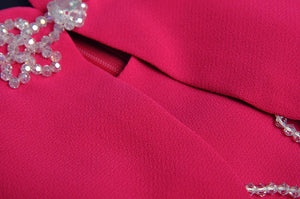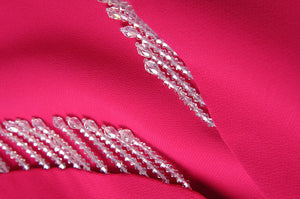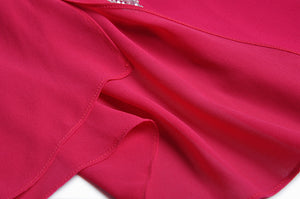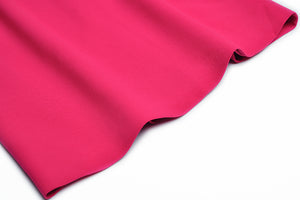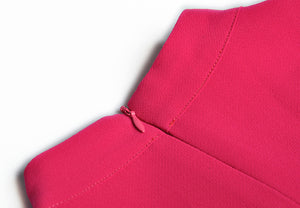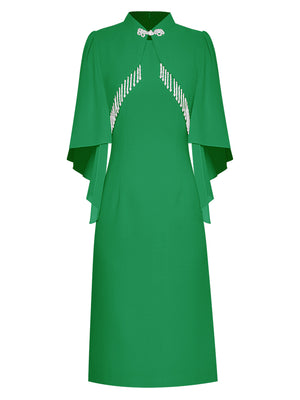 ENELIS Dress 2 Colors
Introducing the ENELIS Dress, a true delight for any special occasion. This midi-length dress has been elegantly crafted with sparkling crystals, and is available in two exclusive colors. With plus sizes (up to 2XL) available, you're sure to make an unforgettable entrance.
Add a touch of glamour to any look. Every item from Margarite Bloom is crafted straight from a fashion fairytale with unforgettable styles and patterns.