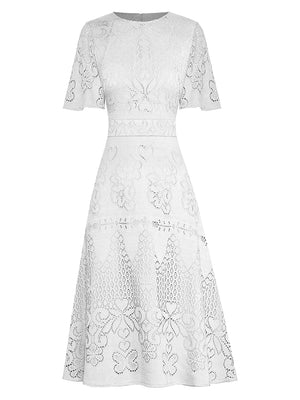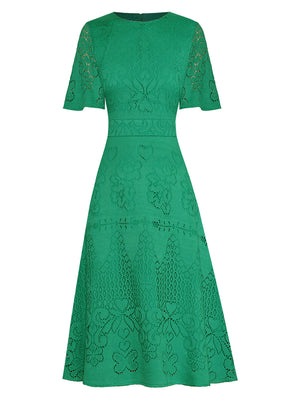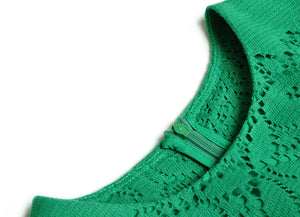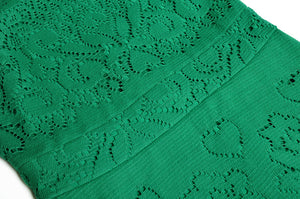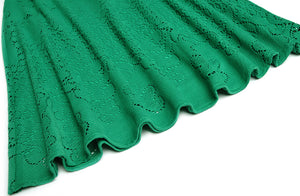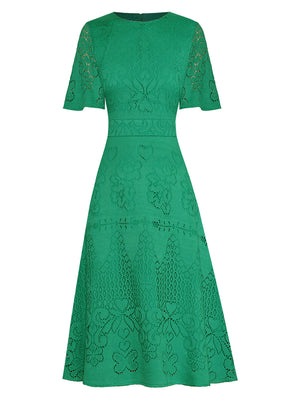 JESSICA Dress 2 Colors
The JESSICA Dress is timeless - available in two classic colors (green and white). With a midi length and comfortable fit, this dress is suitable for any special occasion and is available up to size XXL.
Add a touch of glamour to any look. Every item from Margarite Bloom is crafted straight from a fashion fairytale with unforgettable styles and patterns.